Property Development
The Armed Forces Retirement Home (AFRH) is the nation's oldest continually operating retirement home for enlisted military personnel.  It is comprised of two separate campuses. 
The first, formerly the United States Soldiers' and Airmen's Home (USSAH) and now AFRH-Washington (AFRH-W), was founded in 1851 and, at its largest, sat on more than 500 acres of prime real estate in the District of Columbia.  It is also the headquarters for the federal agency.  Located on 272 acres in Northwest Washington DC, the AFRH-W is close to Catholic University, Trinity Washington University, Howard University, Children's National Medical Center, the VA Medical Center, the National Rehabilitation Hospital, the Washington Hospital Center and the National Zoo. The Home is within a few miles of four Metro stations, providing access to the Red, Yellow and Green lines with active development and investment opportunities occurring in adjacent communities due to strong demand fundamentals along Georgia Avenue, North Capitol Street and New York Avenue.
The second is the former United States Naval Home, which originated as an "asylum" in Philadelphia in 1834 and is now situated on a forty-acre parcel on the Gulf of Mexico in Gulfport, MS.  This campus is referred to as the AFRH-Gulfport (AFRH-G).  Facilities on the AFRH-G were either destroyed or heavily damaged in 2005 by Hurricane Katrina and rebuilt, with commissioning in 2010.
AFRH-W
A Master Plan was completed and approved in 2008 that was endorsed by the National Capital Planning Commission (NCPC) and amended in 2018.  An Environmental Impact Statement (EIS) was completed in 2007; a supplemental EIS was prepared in 2017.  These documents guide and constrain development in two zones of the campus.  The "AFRH Zone" is 192 acres and includes the Home's facilities, as well as President Lincoln's Cottage.  The Development Zone (previously referred to as "Zone A") is an 80-acre area on the southeast portion of the campus identified for private-sector mixed-use development that will include adaptive reuse of several historic buildings and features.
On November 1, 2019, the AFRH announced its provisional selection of the team of Madison Marquette LLC and Urban Atlantic to develop the 80-acre zone.  Two renderings, including one of The Pasture (20 acres of open greenspace below the historic AFRH Hospital Complex), from their proposal are shown above.
As of September 2021, AFRH and the development team are working with the District of Columbia Office of Planning and Department of Transportation, as well as NCPC and the State Historic Preservation Office, on determining any changes to the Master Plan (as amended in 2018) that may be required to execute the proposed development concept and program, and reaching out to stakeholders for their comment on any proposed changes.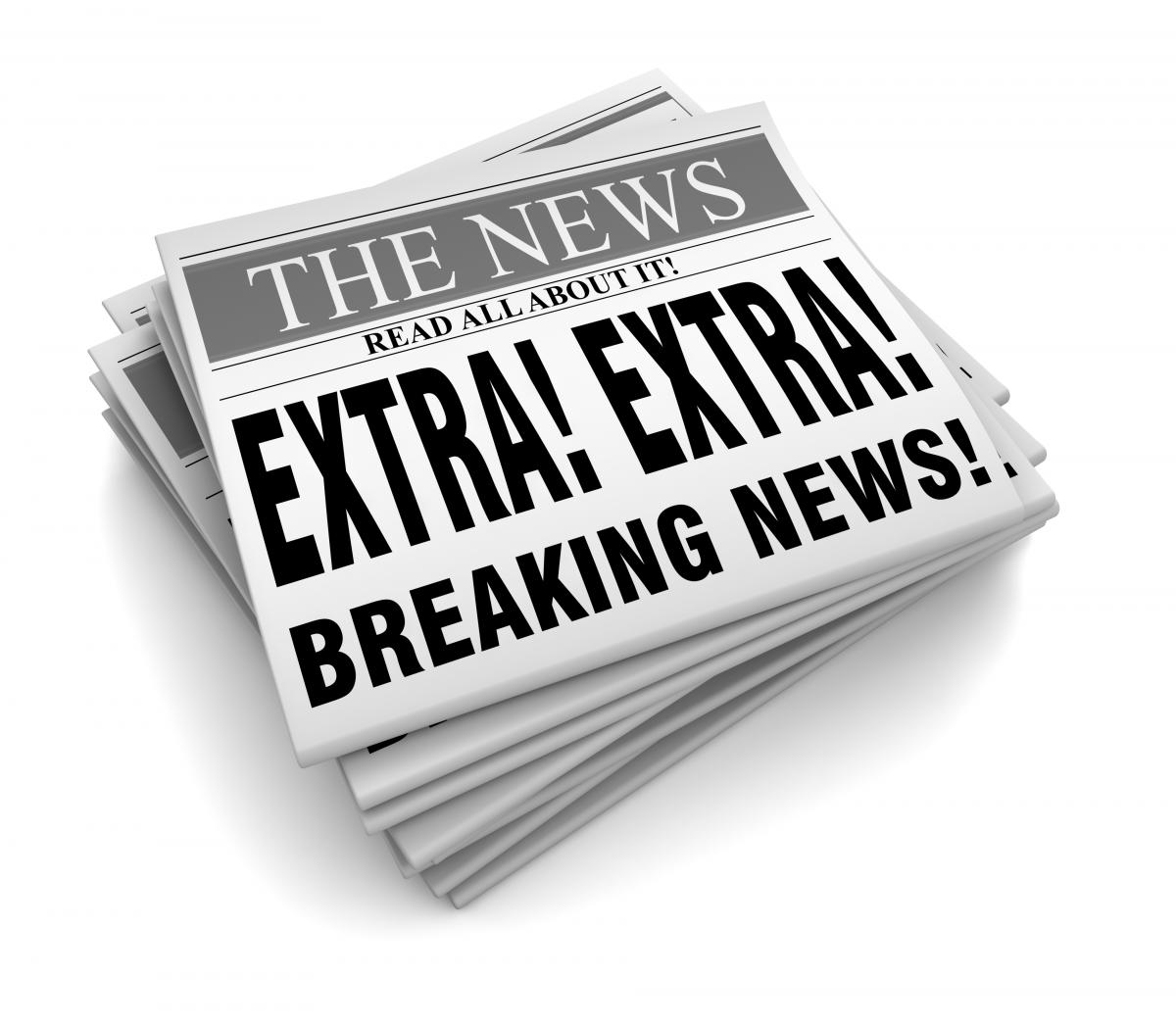 The AFRH will use this page to provide breaking news and updates related to this exciting new development.  Check back often!