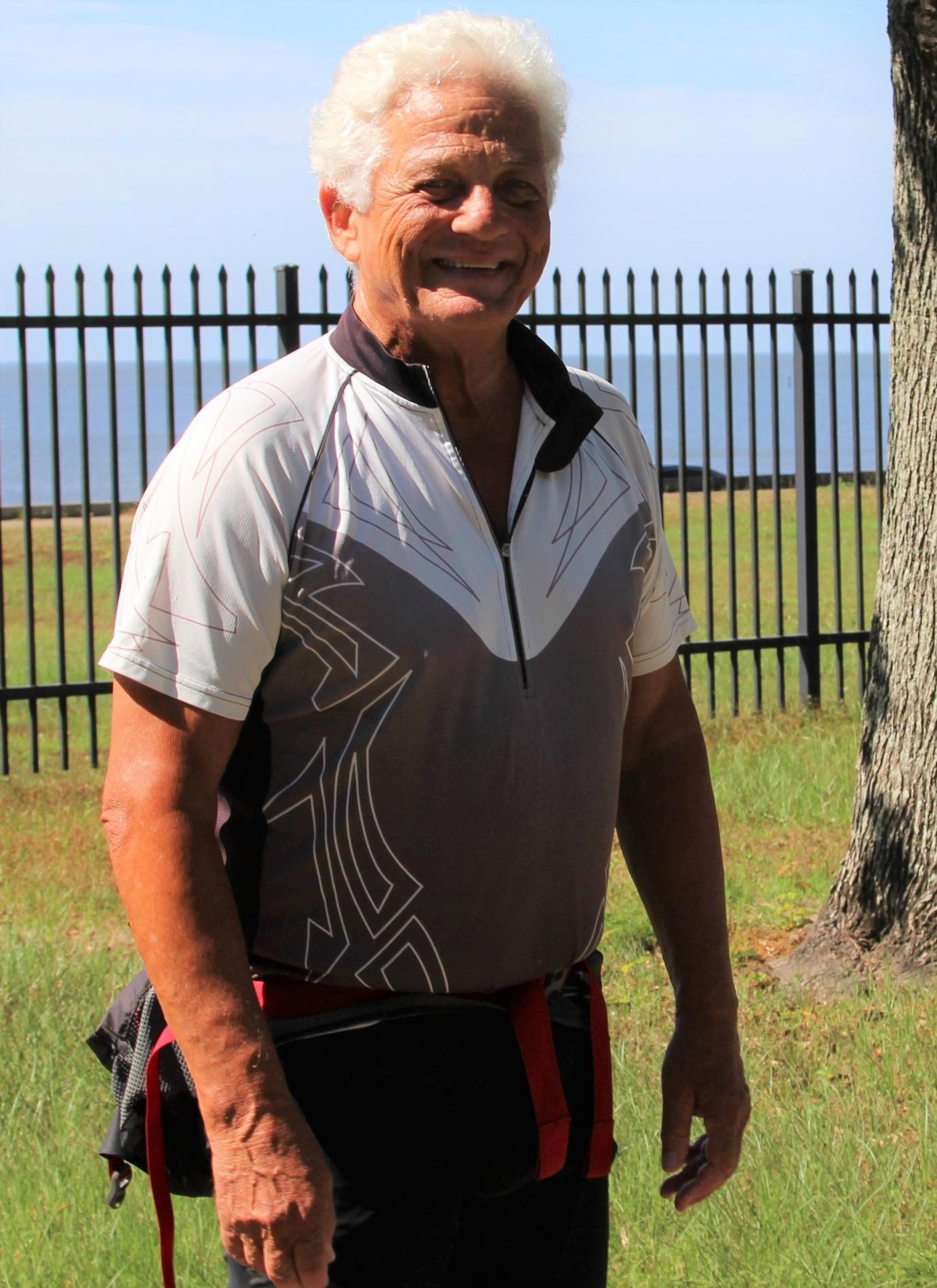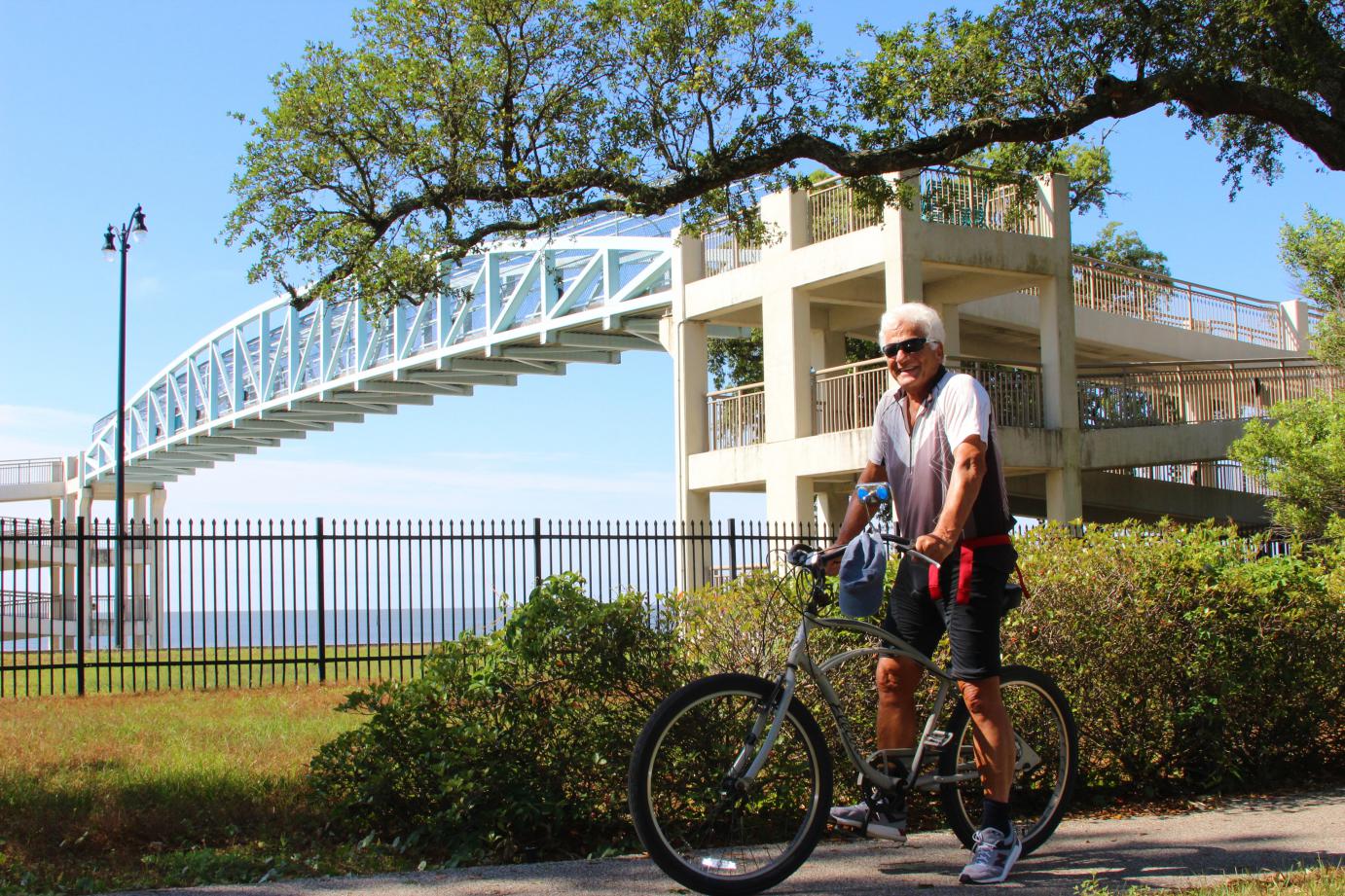 HENRY SMITH, SR.: VETERAN HONOREE
By Christine Baldwin
Henry (Hank) Smith, Sr. was born in 1922 in Columbia, Pennsylvania. He joined the Citizens' Military Training Camp while in High School and served for two summers; one at Ft. Meade, MD and one at Ft. Monroe, VA. One of his tasks was being in an honorary guard for President Franklin D. Roosevelt. He tried to get into the U.S. Army, but they were only accepting three recruits a month. So he joined the National Guard in 1940. Ten days later, Hank was federalized, placed on active duty and sent to Camp Pendleton, VA, specializing in anti-aircraft. He was next stationed at Camp Stewart, GA and two days after participating in the Carolina War Games, Pearl Harbor was hit. After several stateside moves, at the age of nineteen, Hank went overseas in September 1942, where he participated in several campaigns. In November 1942, he was part of protecting the airfields in Operation Torch, where they were up against the German Elite Army under Field Marshall Rommel. Hank was also at Tunisia, Naples-Foggia, Rome-Arno, and Rhineland, He ended up earning six battle stars, 1 arrowhead, and 1 ribbon before World War 2 was over.
Before being discharged, Hank met Gertrud Jasen, who was a refugee in Germany. They hit it off, but Hank left and was discharged in 1945. He then worked on the Reading Railroad as a brakeman. Hank reenlisted in November 1945 as part of the U.S. Army Signal Corps. He went back to Germany, where his main job was taking down phone lines that had been there in World War 2. He tried to find Gertrud, but had no luck. However, she also was trying to find him and succeeded! They were married thirty days before he was due to return to the states. Later, Hank was able to get Gertrud's mother and three siblings back to the states. After being discharged again in 1948, Hank reenlisted in the U.S. Army Military Police, where he stayed for the next fifteen years. He originally was a Confinement Specialist, and later became the Provost Sergeant in Puerto Rico and a Prison Counselor for 30 prisoners at Fort Leavenworth, KS. He retired as a Sergeant First Class in 1963. By the way, he had kept his original National Guard number (starts with a 2) all the way though his service!
Hank became a purchasing manager for a bank in New Cumberland, PA for 23 years. He came to the home in 1991, where he worked as a resident for the USSAH Security and Investigation Division and later at the Guest House and the Mailroom. Hank traveled much during this time and has kept up an active correspondence with the people he has met throughout his career.